Employee Benefits Peer Comparison Analysis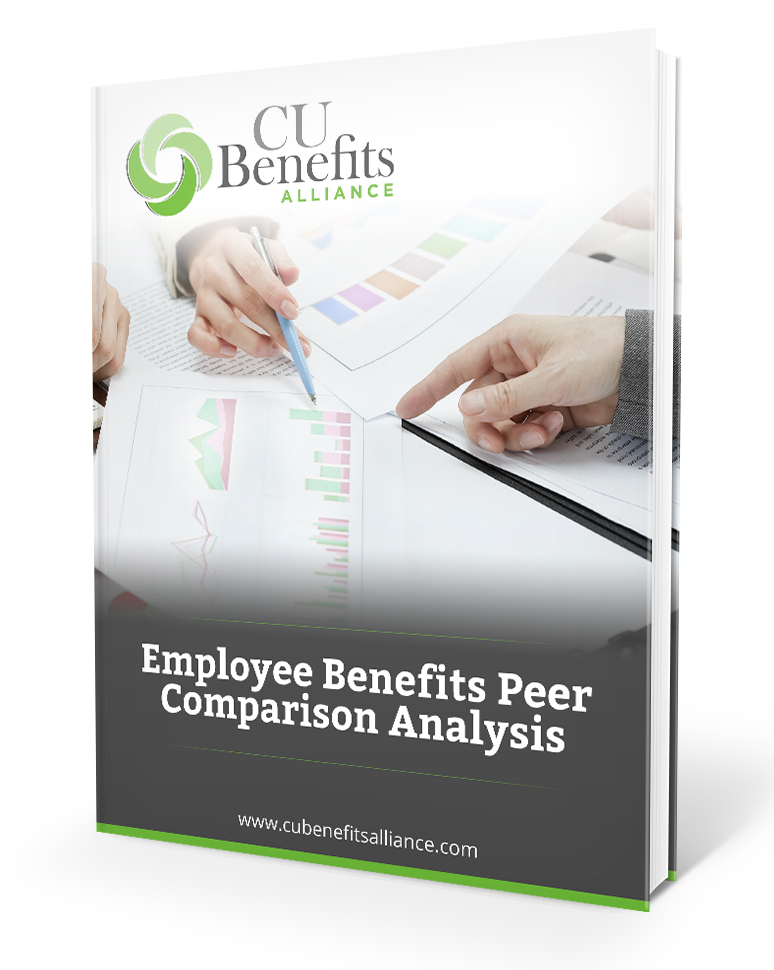 As a top 3 expense, shouldn't you know?
See what your peers are paying for their group health plans
Make sure your benefits cost is in line with others in your industry
We have made it simple and free.
Our sophisticated business intelligence platform allows us to quickly compare employee benefits data on hundreds of similar employers in your geographic region.  You will receive a snapshot of key metrics that will bring valuable insight to helping you build a superior employee benefits strategy.
Peer Comparison Analysis Continued