How to Improve Retention with Employee Benefits Whitepaper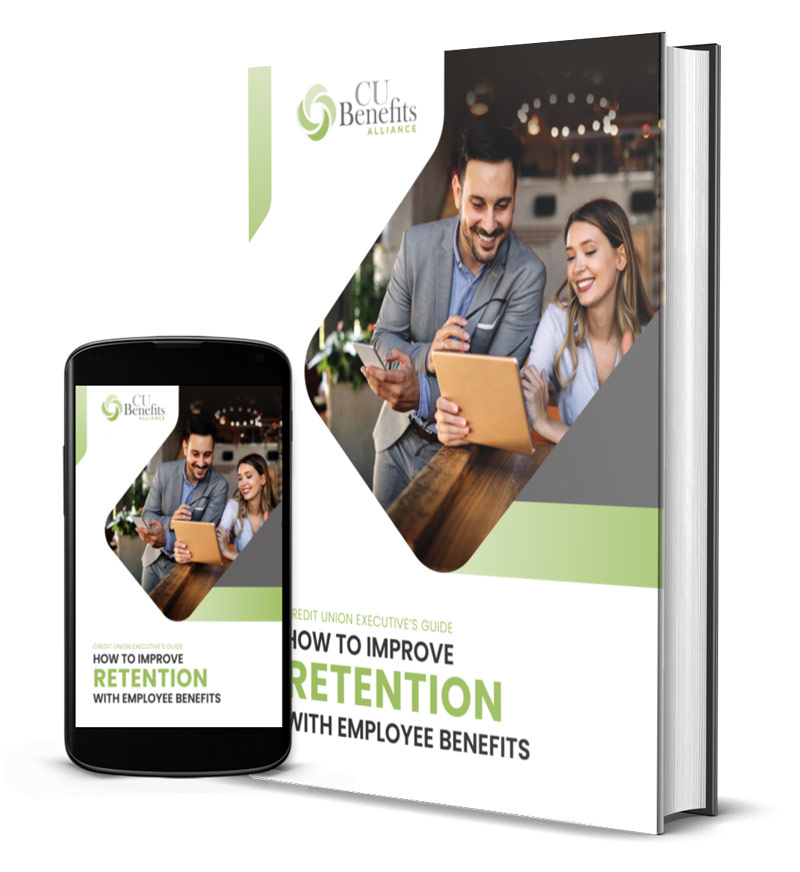 Employers' ongoing struggle to recruit talented employees has shifted the negotiation power to workers. As a result, wages are experiencing intense upward pressure as businesses attempt to lure the best new hires and retain employees.
As employees reconsider what they want out of their professional lives, credit unions can look beyond their staffing budgets and explore how more robust benefits offer an advantage in employee recruitment and retention.
This guide dives into how increased benefits for employees can help a company retain the best of the best. Check it out.