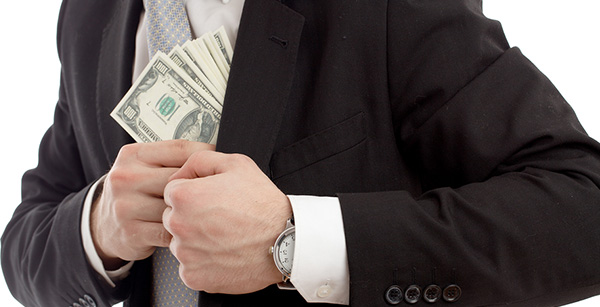 While some major insurance companies continue to raise questions about whether they can make money selling coverage on the Public exchanges, large hospital systems say they are reaping the benefits of increased health coverage.
As reported by Forbes, two major hospital system operators reported strong surges in hospital admissions this year compared to last. And last year's numbers were higher than in past years. Tenet and HCA Holdings held quarterly conference calls with analysts recently, and each said Patient Protection and Affordable Care Act (PPACA) member admissions were up impressively over the previous year's numbers.
Tenet reported a 28 percent increase in hospital inpatient admissions for patients with exchange insurance over last year's stats. This trend drove up patient revenue by 6 percent and overall admissions by 2.2 percent throughout Tenet's vast hospital network.
Meanwhile, HCA said its in-patient hospitalizations of PPACA covered individuals rose 27 percent in the first quarter of 2016 over the previous year's first quarter. That followed an 11 percent quarter-to-quarter increase in the previous quarter.
The numbers added support to the administration's theory that covering more individuals would lead to greater demand for health services, thus boosting the fortunes of many health care providers, if not all insurers.
Tenet CFO, Daniel Cancelmi, was clearly pleased to make the announcement to analysts. "Our exchange business has improved significantly year-over-year," he said, noting that PPACA-driven outpatient services were up more than 40 percent.
Information taken from benefits pro article May 6, 2016.