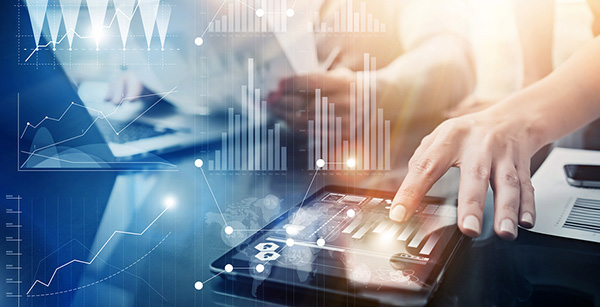 Are you tired of using the same new hire orientation and Open Enrollment format to educate your employees about their Health Benefits? Are you tired of seeing heads droop during your Open Enrollment meetings?
Alex, the Virtual Benefit Advisor, can explain all your Employee Benefits in a fun and conversational manner. It can be customized to meet your credit union's needs and will ensure that the same information is given to all employees across all locations.
You can see a demonstration of Alex's capabilities by clicking on this link .