CREDIT UNIONS NOW HAVE A NEW OPTION TO REDUCE THE COSTS OF MEDICAL BENEFITS FOR STAFF AND ACHIEVE A HEALTHIER WORKFORCE.
Salem, Oregon (PRWEB) February 28, 2013
CU Benefits Alliance, a multi-credit-union-owned CUSO (Credit Union Service Organization) is working with credit unions around the country to provide a group health benefits program through Cigna. The program currently serves more than 1,500 credit union employees and their family members and is available to credit unions with 51 or more employees in most states. "CU Benefits Alliance lets credit unions benefit from aggregation," said John Harris, chief executive officer, CU Benefits Alliance. "Each credit union can build its own customized plan design with the added advantage of pricing discounts usually only available to larger employer groups. Working with a carrier that has national scale and a track record serving credit unions and understanding the needs of smaller employers was critical. Cigna is a natural choice for us as we work together to improve the overall HR experience and enhance the health benefits delivery system for credit unions."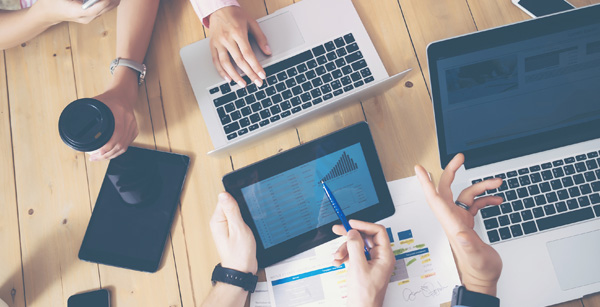 "Moving to the Alliance has worked for us and helped me as an HR executive manage our benefits program effectively," said Tonita Webb, chief human resources officer for Seattle Metro Credit Union. "The information that is provided gives us data that helps us design an appropriate benefits plan and budget appropriately."
The CU Benefits/Cigna credit union program works to accomplish the following:
Competitive pricing and dedicated account management usually only available for larger groups.
Innovative self-funding solutions designed for employers with as few as 51 employees.
Improved employee health and productivity through wellness programs such as health coaching, biometric screenings, health assessments and lifestyle management programs
Tailored health plan benefits from a national carrier with broad network of quality health care professionals and hospitals
Full online monthly claims reporting
Responsive service, including customer service representatives available 24/7/365
"Cigna believes the best way to help deliver bottom line results for our credit union clients is to improve the health of their employees," said Brandon Wight, director of client management for Cigna in the Pacific Northwest. "Our clients can design tailored benefits and have access to programs that promote employee wellness and self-funding options that manage costs. Our collaboration with CU Benefits Alliance has helped us deliver this value to credit unions."
About CU Benefits Alliance
CU Benefits Alliance is a multi-credit-union-owned CUSO created by credit unions to offer affordable, consumer-friendly and high-quality health insurance options for credit union employees by leveraging their collective strength. CU Benefits is an innovator in the development, delivery, and management of employee benefits plans that energize and strengthen an organization's most valuable resource, it's employees. The company has offices in Oregon and Texas, serving credit unions in multiple states.