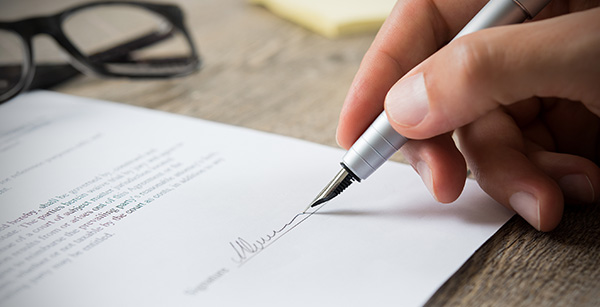 With the ever increasing cost of providing health insurance coverage to employees, many credit unions have turned to offering Voluntary Benefits to provide additional benefits at little or no cost to the employer. Voluntary Benefits are typically paid in full by the employee through payroll deduction and are sometimes pre-tax for the employee. These benefits are available through typical Life and Disability insurance carriers as well as others that specialize in Voluntary Benefits.
Traditional Voluntary Benefits are Dental, Vision, Short-term Disability, Long-term Disability, Long-term Care, Critical Illness, Cancer, Life and Accident insurance.
Non-traditional Voluntary Benefits are Legal plans, Pet insurance, Financial Planning, Home and Auto, Educational Assistance, Identity Theft insurance and Adoption Assistance.
The decision to offer Voluntary Benefits is based on your corporate benefits philosophy, budget and Human Resources capabilities. If the corporate philosophy is very paternal and employees are provided with a host of benefits at little or no cost to them, the appeal of Traditional Voluntary Benefits may not be high. Offering Non-traditional Benefits may be more appealing as employees may not have considered these coverages on their own.
However, if there are budget concerns or limited HR capabilities, Traditional Voluntary Benefits are an avenue for spending corporate dollars on the basic coverage needs such as Health, Life and Long-term Disability. If employees wish to have Dental, Vision or Short-Term Disability coverage, they can elect the benefits they wish and pay for them through payroll deduction.