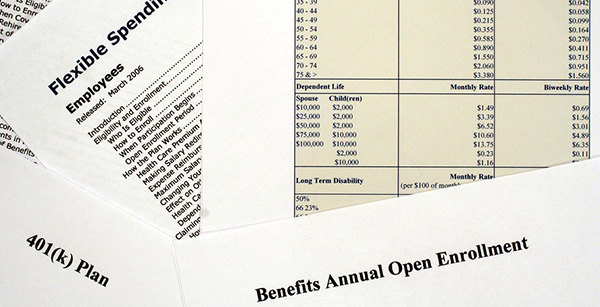 Are you tired of using the same new hire orientation and Open Enrollment format to educate your employees about their Health Benefits? Are you tired of seeing heads droop during your Open Enrollment meetings?
Alex, our Virtual Benefit Advisor, can explain all your Employee Benefits in a fun and conversational manner. It can be customized to meet your credit union's needs and will ensure that the same information is given to all employees across all locations.
Help Employees Stretch Their Health Care Dollars
Choosing health care coverage is different from actually using it. ALEX, on "Making the Most of Your Plan", answers the pressing questions employees have about their health care coverage, and offers practical tips on paying for health care services, price-shopping for prescriptions, using HSAs, and more.
Take Advantage of a Powerful Platform
Showcase your credit union's unique plans and coverage details with customized content designed to meet the specific needs of your workforce. And, because ALEX's friendly tone and clear, jargon-free advice holds your employees' attention—you can make the learning process (dare we say) fun.
You can see a demonstration of Alex's capabilities by clicking on this Link